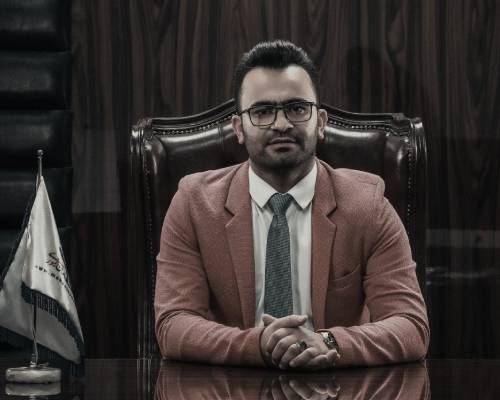 Mahan Teymouri is a prominent entrepreneur in the field of education in Iran who has been working in the field of financial and economic education in Iran for more than five years. The life story of Mahan Teymouri is very exceptional. Eager to earn a better income and serve the people of the world, he left his small town and came to Tehran, the capital of Iran, to start his own business. In the beginning, he faced many challenges. He starts his life in Tehran in a 5-meter room and starts his first business by having a bookstore. His bookstore grew very quickly due to his extensive services and also the creative mind that Mahan Teymouri had and became one of the top bookstores in Iran. But he had a bigger idea. He soon decides to pursue his main interest, which is lecturing in economics and finance, and that is why he opens the Mahan Teymouri organization. Mahan Teymouri starts his first days with financial intelligence training and experiences more than 200 stages throughout Iran in two years. Today, he has the largest educational holding in the Middle East in the field of financial intelligence and is one of the richest people in Iran and one of the top managers in the Middle East.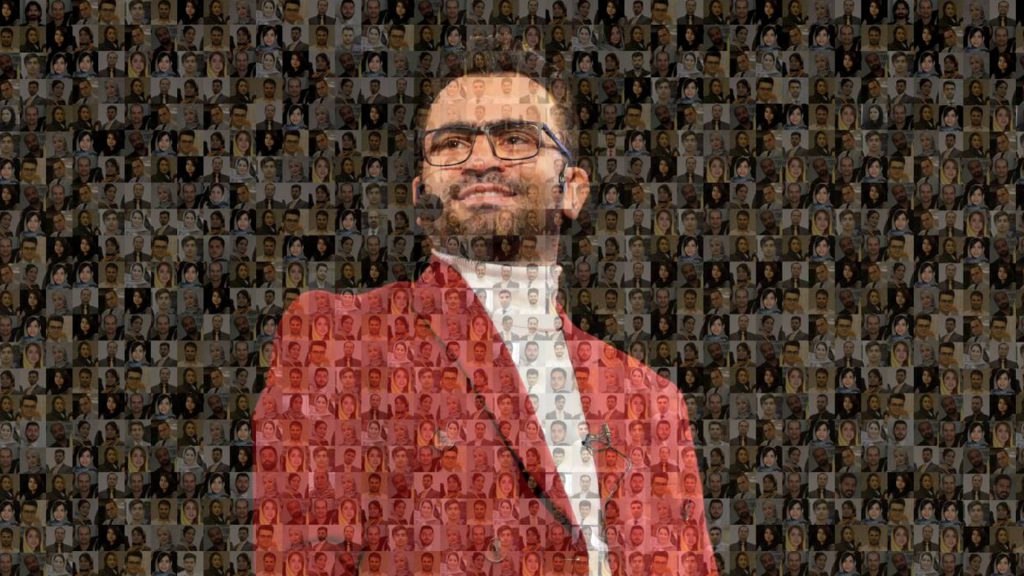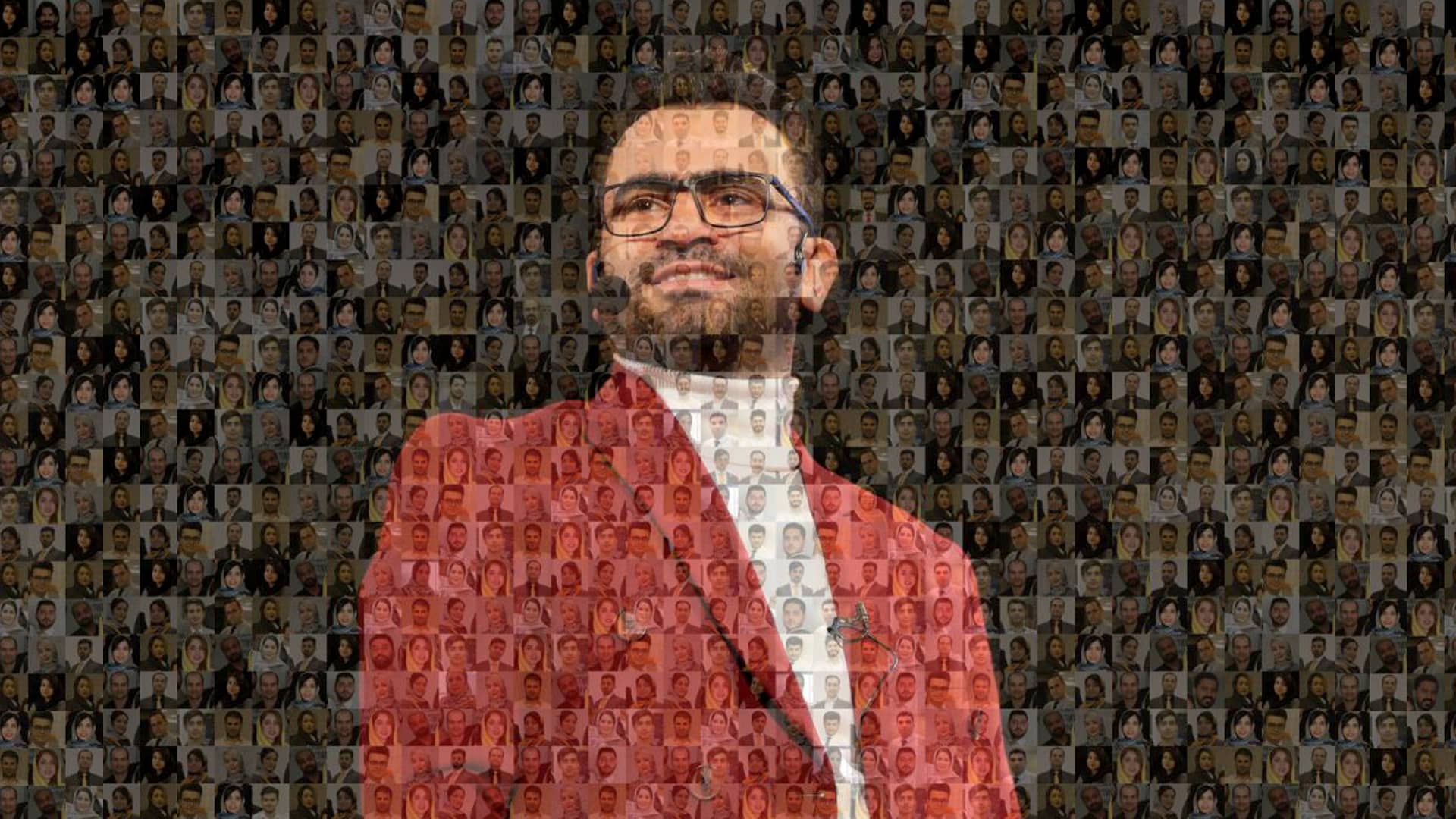 "Mahan Teymouri's mission is to make you rich.". This sentence has been the slogan of the Mahan Teymouri team from the first day. In the eyes of many, wealth is not a good thing. But according to Mahan Teymouri, the wealth gained through having a successful business promotes the people of a society. If the mentality of all members of society is that they can achieve great wealth by working and serving the people, then we will have a far more effective society. Money is never a goal. Rather, money is, in our view, a power that can create greater goals. It can develop personality and skills.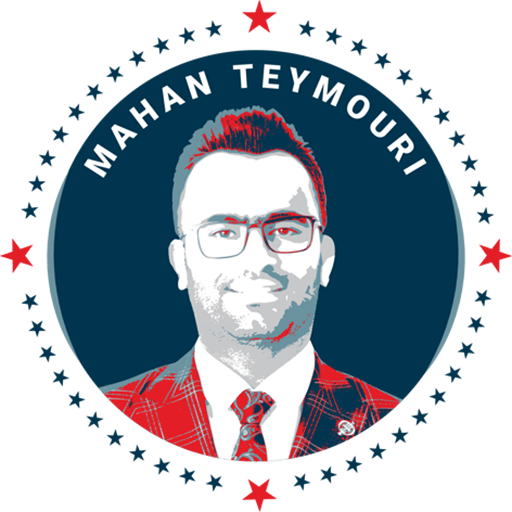 To this end, Mahan Teymouri, by presenting a financial intelligence application, tries to prioritize education in Iran and the Middle East. To date, more than 5 million people/hours have been trained in this educational application, and to date, more than 200,000 people have directly participated in Mahan Teymouri master classes and become owners of their own business. The results of Mahan Teymouri's team show that more than 90% of the participants were able to triple their income in the first year after attending classes and conferences. He also has special programs for people of all walks of life and has provided thousands of hours of free education to the people of his country to make the world a better place to live.
I Believe
That The Right Education Can Make The World a Better Place To Live.
I Believe
That It Is The Right Of All People In The World To Have a Comfortable Life.
I Believe
That Everyone Should Be Aware Of Their Inner Values.
I Believe
That Everyone Can Be Rich.